L'unica, the address of comfort and chicness in the outdoor areas offers all together elegances and practicability with hangable Tiipii Beds which the company brought to Turkey for the first time in the 2019 season.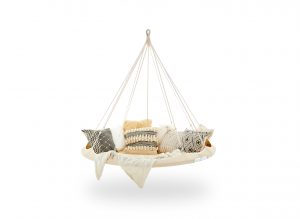 Offering garden furniture by combining the functionality and quality L'unica presents an extraordinary and persistent gift as an alternative with its new brand hangable Tiipii Bed which is added to its own 2019 collection for the people, who live in the winter gardens, on the snowy nature trips or a warm country in the beach side. L'unica prepares to accompany the pleasant conversation of the lovers with Tiipii Bed, a modern hammock in bed comfort.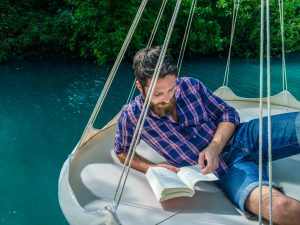 Produced by Australians, that are known for fondness to the natural activities, in the bed comfort modern hammock Tiipii Bed becomes a candidate to be an irreplaceable item for camping areas, picnics, nature trips and beach joy in addition to winter and summer gardens, balcony and terraces. The installation and collection of Tiipii Bed, takes just a few minutes and the beds accompany to the film sessions, resting time and pleasant conversations with its comfort, Individuals can take away light Tiipii Bed to wherever they want by means of its thin and practical canvas carrier bag.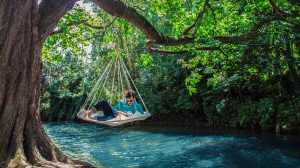 TiiPii Bed, becoming a candidate to be the closest friends of nature and camp lover couples besides to outdoor lovers such as gardens, balconies and terraces, can be easily installed and repacked just in a few minutes and is a product that can be a comfortable choices for pleasurable moments every season. This practical bed, pulling attention with its lightness, can be transported to any places thanks to its thin and practical canvas carrier bag.
#outdoor, #extraodinary, #life, #hangablebed, #hammock, #bedcomfort