İDAŞ, the star of sleep, adds richness to every home where its products that combine half century of expertise with advanced technology. İDAŞ combines quality with design with Asil bed base, the most important complement of comfortable and useful beds.
İDAŞ, the address of peaceful and healthy sleep, introduces extra ease in the use of bed base to its customers. Reflecting the quality of İDAŞ, Asil bed base is indispensable for users with its upright and side opening lathed bed base cover. Asil bed base, which is offered with fabric and leather options in different colors and can be completed with all İDAŞ bedrails, makes a difference with its fabric covered interior and modern appearance.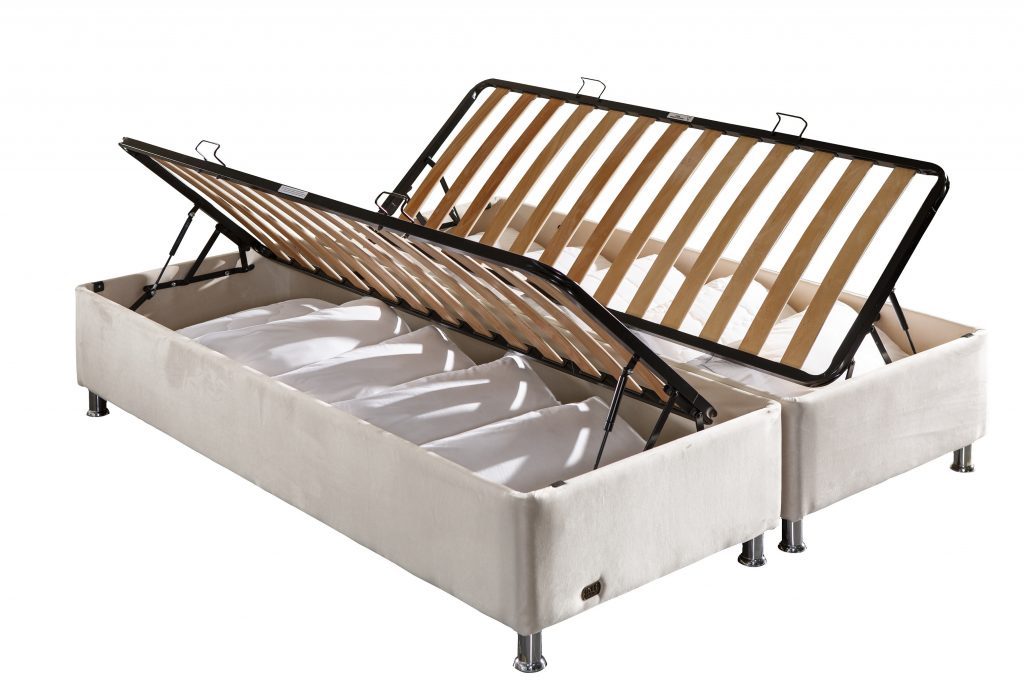 Asil bed base, which provides cleaning and ease of use thanks to its high feet, also offers advantages with its storage space. It supports you to add i
Asil bed base, which stands out with its design and ease of use, completes the m
attress, which is one of the most important elements in our sleep life with its quality.ntegrity to your bedroom with its large storage area.