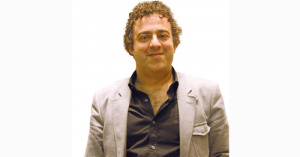 Yatsan Yatak board member Serkan Canözden evaluates the Turkish mattress sector as a developing and promising industry.
Pointing out that Turkey has been experiencing an emerging period at every industry and the mattress industry is no exemption, Mr. Serkan Canözden, member of the board of Yatsan Yatak, stressed that the country has been increasing technology usage in the sector. "The recent years have seen the mattress manufacturing companies which attach importance on R&D studies and investments in machinery park started producing more comfortable and healthy mattresses," Canözden commented. He detailed the industry with a comprehensive outline:
"Turkey has made a big progress in the mattress industry in last two decades!"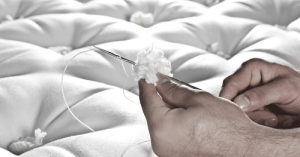 "The Turkish furniture sector and some Turkish brands have recorded important rankings in domestic and international arenas in the last two decades. The promising trends in the industry figures cannot be underestimated. The progress of the Far East's furniture industry in last decade has shown one again the importance of the advantage of Turkey's geography. But it is a fact that the global competition has been harsher every day. In line with this factor the companies should first maintain the sector and then develop and grow it by placing extra importance on investing in knowledge, technology, R&D and human resources.
"R&D is a must for development!"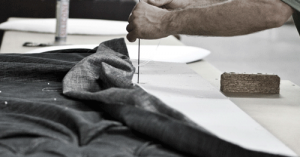 "We have been offering our products in two parallel fields such as technology and supporting natural life. Ultimately, our products are consumer durables. The users should be able to use them a long time and more importantly, they should want to use them. But in the course of time, as much the trends and fast development of technology are positive, the valueless change of trends and technologies which support unconscious consumption is also a fact. To build up the brand value and maintain the stability the companies have to prevent this. This, in its turn, can be achieved only by right and quality choices of the consumer. If the consumer is offered opportunities and right alternatives for his right choice, if he can find quality products as alternatives, that leads us to build up a respectful brand image. For this reason, we, as Yatsan, offer knowledge with right technology by considering the needs and choices of the consumer. With the qualified team at our R&D department, we offer our products in the framework of a boutique production understanding."