At Salone del Mobile, which was held for the 60th edition this year, the furniture, furniture accessories, kitchen and bathroom furniture and different design products have been showcased.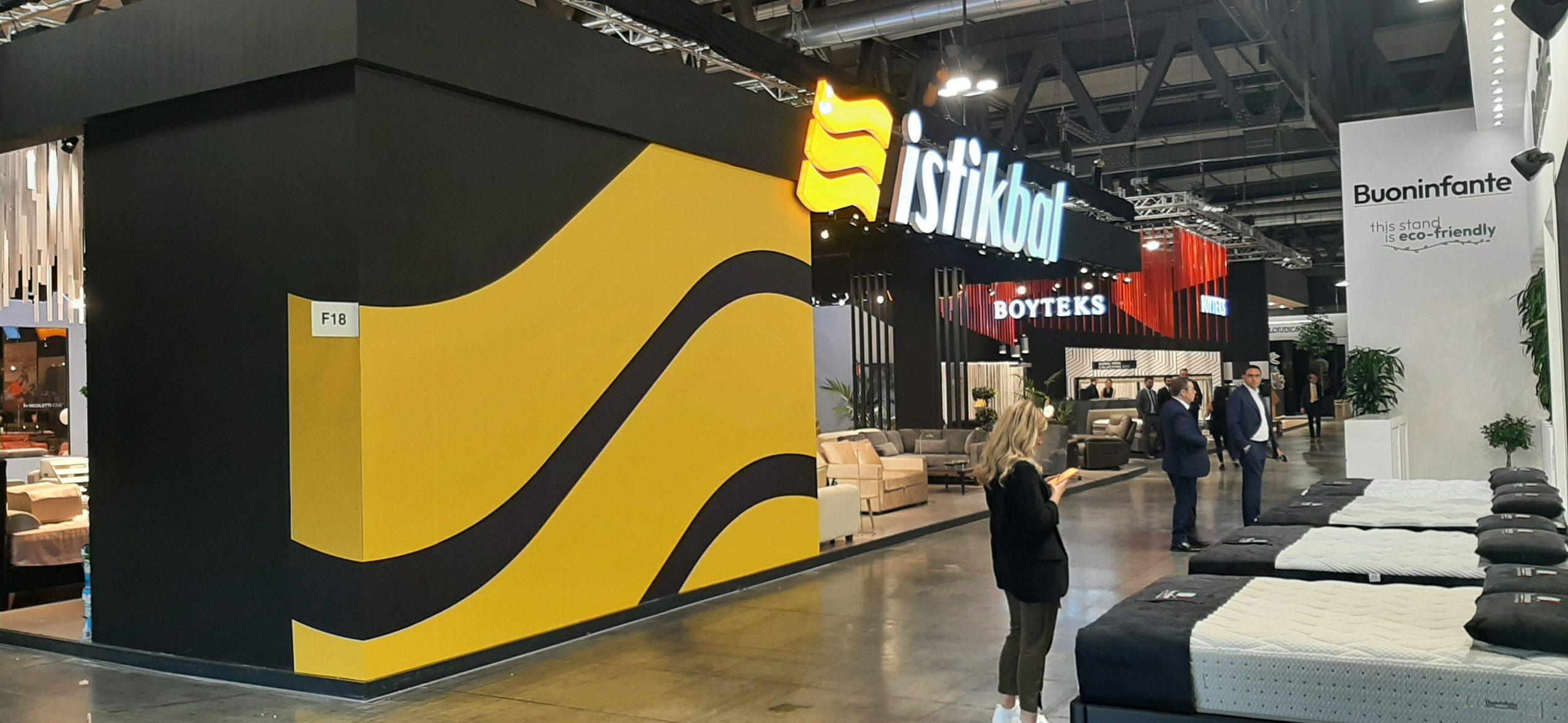 At the fair, where the companies, suppliers, architects, designers and design enthusiasts and members of the press from various countries of the world took part, more than 262 thousand participants have been. The visitors, who came together for the first time in a big organization after the pandemic left behind, showed great interest in the stand of İstikbal. They discussed about the future of the furniture sector in Turkey and internationally, the brand's activities and sustainability.
The event, which will be held in Milan again next year, will be held between 18 and 23 April 2023. The applications of 2023 to Salone del Mobile, where the countdown for applications has started, will be provided through digital channels.
İSTİKBAL – SALONE DEL MOBİLE
Türkiye'nin mobilya sektörü lideri İstikbal, 7-12 Haziran 2022 tarihleri arasında İtalya'nın Milano kentinde gerçekleştirilen Uluslararası Mobilya Fuarı'ndaydı.
Bu yıl 60. sı gerçekleştirilen Salone del Mobile'de mobilya, mobilya aksesuarları, mutfak ve banyo mobilyaları ve birbirinden farklı tasarım ürünleri görücüye çıktı.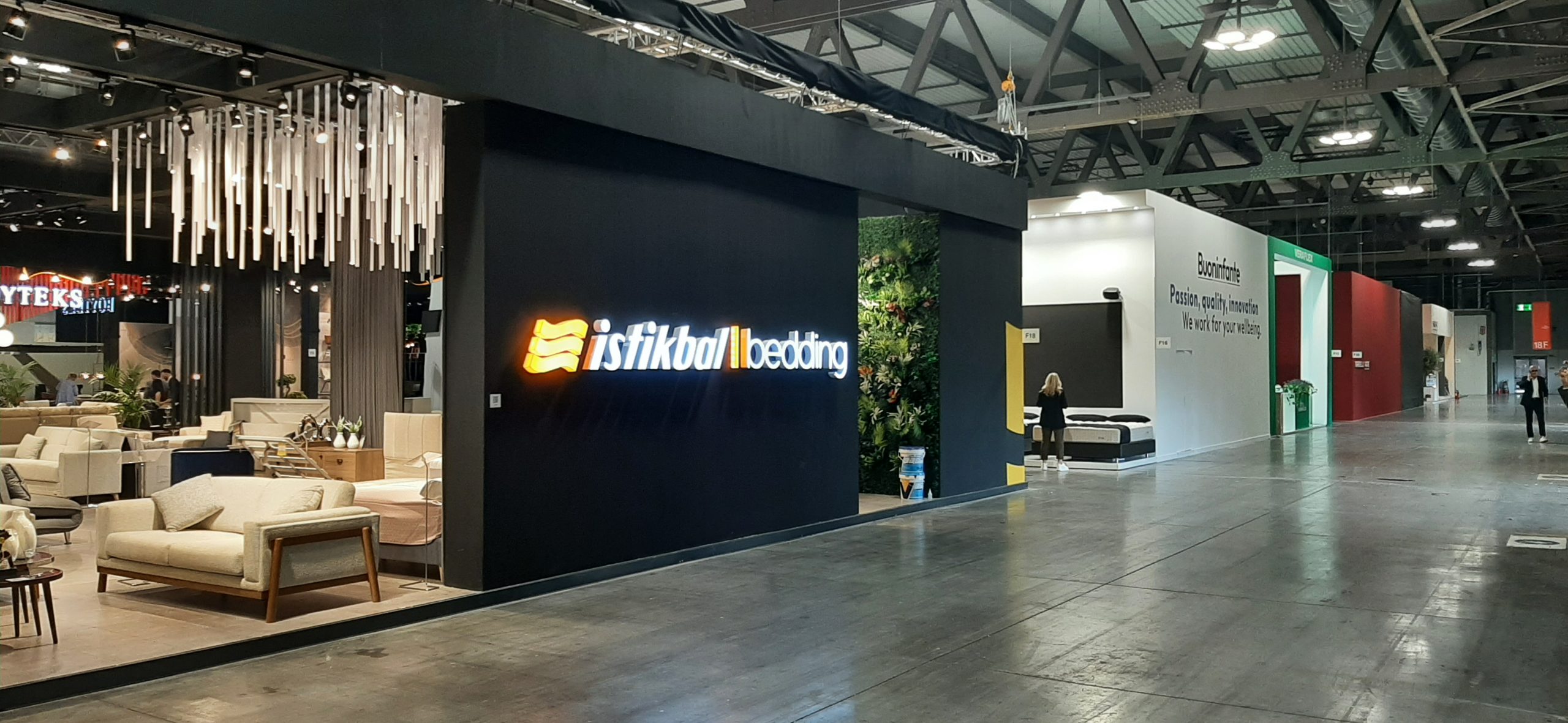 Dünyanın çeşitli ülkelerinden şirketlerin, tedarikçilerin, mimarların, tasarımcı ve tasarım meraklılarının, basın mensuplarının yer aldığı 262'bin den fazla katılımcı fuarda yerini aldı. Geride bırakılan pandemi sonrasında ilk defa büyük bir organizasyonda bir araya gelen ziyaretçiler İstikbal standına yoğun ilgi gösterdiler.  Mobilya sektörünün Türkiye'deki ve uluslararası düzeyde geleceği, markanın faaliyetleri ve sürdürülebilirliği konularında görüşmeler sağladılar.
Önümüzdeki sene yine Milano'da gerçekleştirilecek etkinlik 18-23 Nisan 2023 tarihleri arasında düzenlenecek. Başvurular için geri sayımın başladığı Salone del Mobile'ye 2023 başvuruları dijital kanallardan sağlanacak.