Ev tekstili sektörünün kalite ve şıklığı ile tanınan markası Doqu Home «Bir Doqu'nuşla Yenilenir Her Şey» adını verdiği konsepti ve 2022 yılına damga vuracak yeni koleksiyonlarıyla uluslararası bayiler buluşmasını gerçekleştirdi.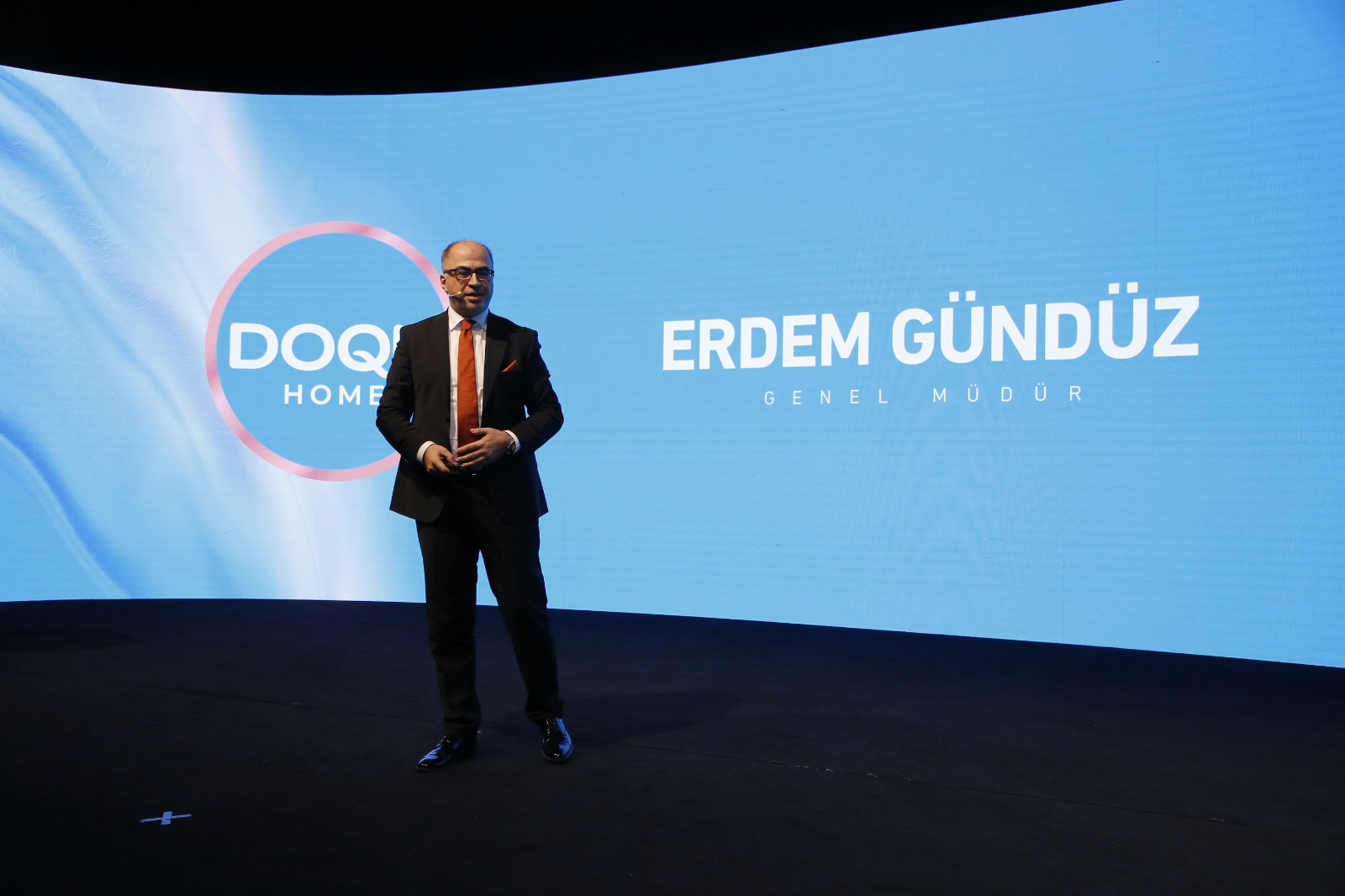 Doqu Home Genel Müdürü Erdem Gündüz yurtiçi ve yurtdışından 700'ü aşkın Doqu Home bayisinin katıldığı organizasyonda; renk, doku, stil ve trend ürünleriyle büyük beğeni toplayan markanın çok verimli bir yılı geride bıraktığını ve 2022 yılında ev tekstili sektörünü domine eden bir marka olmayı hedeflediklerini açıkladı.
Doqu Home bayileriyle gerçekleştirdiği buluşmanın anısına 10 bin adet fidan dikimi gerçekleştirerek Fethiye Üzümlü'de bir hatıra ormanı oluşturulacak.
EVERYTHING IS RENEWED WITH DOQU
Doqu Home, the brand of the home textile industry known for its quality and elegance, held a meeting of international dealers with its concept called "Everything is Renews with Doqu" and its new collections that will mark the year 2022.
Doqu Home General Manager Erdem Gündüz, at the organization where more than 700 Doqu Home dealers from Turkey and abroad participated; explained that the brand, which has gained great acclaim with its color, texture, style and trend products, has left behind a very productive year and that they aim to become a brand that dominates the home textile industry in 2022.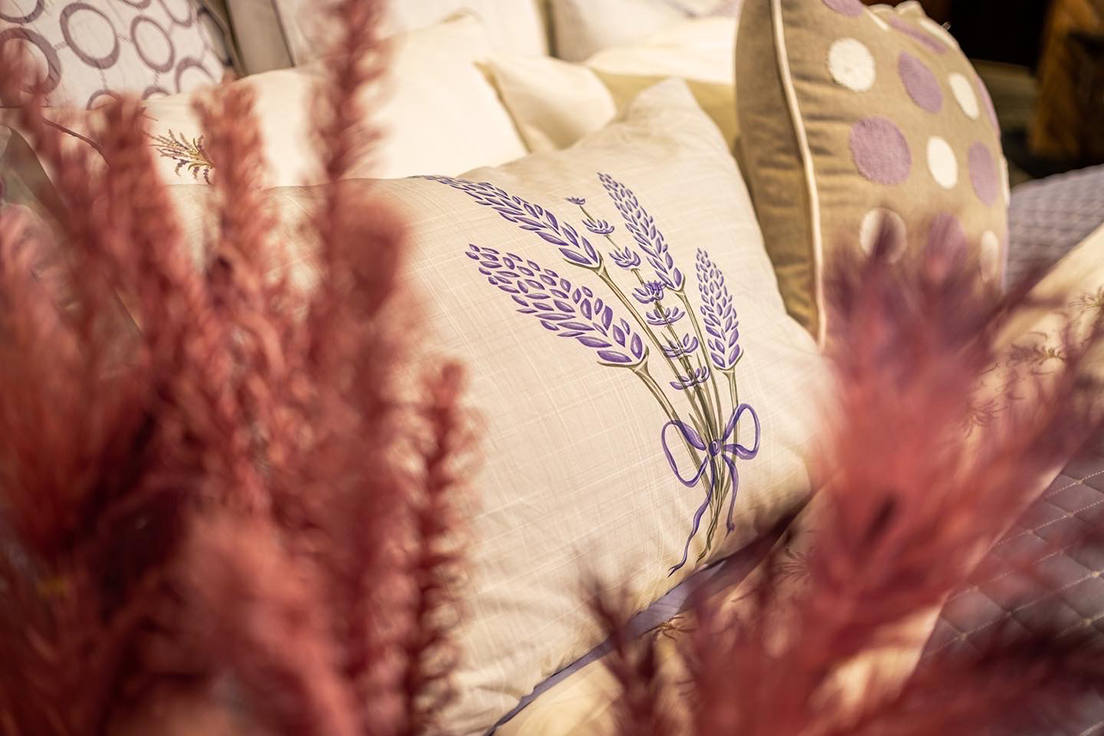 In memory of the meeting with Doqu Home dealers, a commemorative forest will be made in Fethiye Üzümlü by planting 10 thousand saplings.