"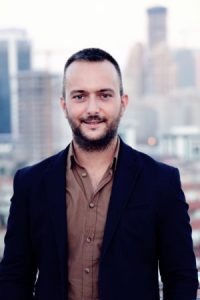 We strive to use almost every instrument of social media effectively. Although Instagram is our main interaction channel, we produce media-specific contents for Facebook and Youtube and we locate Twitter for our CRM solutions. Yataş Bedding Sleep and Children Youtube channel, which is specially designed for families with children, welcomes professionals and influencers. We continuously contribute to Yataş brand awareness through viral advertising. We aim to make a difference in the sector with our interactive APP application with the scope of Enza Home Book 2019 communication, which we publish every year with our Enza Home brand.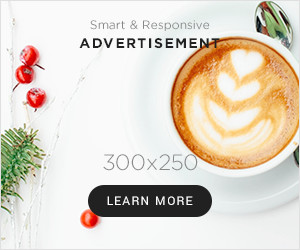 After started to e-commerce with Yataş Bedding brand, we observe that social media contributes to our online sales. Especially rapid-access to potential customers and affordable advertising costs are valuable opportunity for retail companies like us.
Our priority is to produce special content according to the needs of our followers and to have special trend-tracking contents in addition to standard communication.
Our main objective is to make Yataş Group brands more accessible and to increase brand awareness. After a long period of planned activities we have become the leading brand in the industry. We are seriously planning new strategies to maintain and improve our position."
#social media, #yataş, #sleep, #Enzahome, #bedding, #Youtube, #Twitter,