International Sleep Well Expo, Turkey's first and only exhibition dedicated to the mattress and sleep products, is preparing to open its doors in Istanbul Expo Center, 25th – 28th September, 2019. The fair, which will bring together the whole sector for the 6th time, will gather the sector leaders in Istanbul.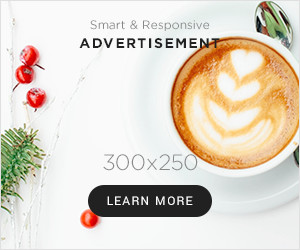 Organized by Voli Fair Organizations, Sleep Well Expo is the first and the only industry-specialty fair on the mattress industry. Known as the voices of this specific industry, Sleep Well and Sleep Tech magazines support the exhibition's promotional activities as the main media sponsors of Sleep Well Expo Istanbul.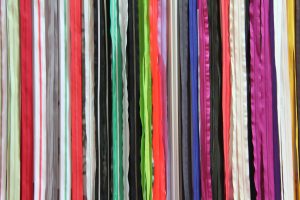 Worldwide promotional works in progress
Voli Fair General Manager Mehmet Soztutan stated that Sleep Well Expo was continuing its promotional activities around the world and added, "For the upcoming fair, we have already started our promotional activities in Europe and around the world together with the Middle East and North Africa. In the 2019 edition of the fair with all brands in the industry we keep our efforts going in order to promote the industry and to contribute on efforts aiming to increase the share of Turkey in world markets and to promote international companies presence in Turkish market."
Sleep Well Expo have a wide range of exhibitor profile including spring mattresses, visco mattresses, latex mattresses, sleep systems, roll beds, bedstead systems, manufacturing materials and components along with machinery and technologies for visco pillows, medical pillows, goose down pillows, children's beds, mattress protective rings, moving beds, special order beds, horsehair beds, customized beds, round beds, natural beds, medical beds, smart beds, goose down duvets, bases, metal cots, headboards, etc. The fair, which will open its doors for the 6th time, is also supported by KOSGEB, Small and Medium Sized Development Organization, and THY, Turkish Airlines, the national flag carrier.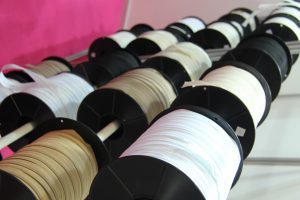 We stand by the sleep products and mattress manufacturers
Voli Fair General Manager Mehmet Söztutan stated that they began fair activities first by getting the views and impressions of all actors in the bedding industry about the fair events held in recent years. We visited them and got their views. We want to support them in their efforts to explore new markets in abroad. Now, we are preparing for a more efficient fair event. We believe that the fair has an impressive position for the producers of sleep products in Turkey in their efforts to promote their goods and brands. Soztutan also expressed that they contribute to extend the employment opportunities in the sector.
The exhibition is an excellent platform for the exhibitors to meet their target audience and to establish new business connections among themselves.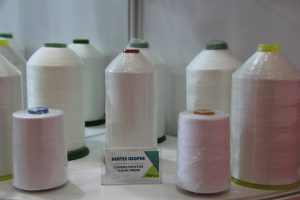 All visitors who are interested in the sector and Sleep Well Expo, can get online tickets by visiting the site www.sleepwellexpo.com. Sleep Well Expo will host its visitors from 09:30 to 18:30 for 4 days in the 9th and 10th Hall in Istanbul Expo Center.
#mattress, #bed, #product, #sector, #bolster, #pad, #business, #fair, #sleep,