Aiming to give a flawless journey experience from A to Z, Turkish Airlines (THY) renewed its sleeping collection that is served at Business Class, at intercontinental flights.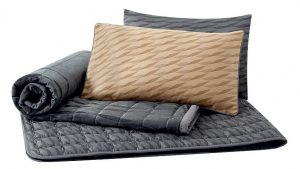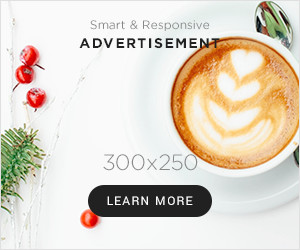 Carrying innovation to the sky in order to offer its guests a seamless travel experience, Turkish Airlines launched its new Flow Sleeping Set for its passengers.
Turkish Airlines began to offer its new sleeping set created in collaboration with Zorlu Tekstil to Business Class passengers on intercontinental flights. Comprising a blanket, a sleeping pad, and a pillow, the new and stylish Flow Sleeping Set aims to offer a healthier and higher quality environment for sleep during long flights with the "Flow" pattern which expressed Turkish Airlines' dynamic and rejuvenating, smooth and energetic, and seamless service.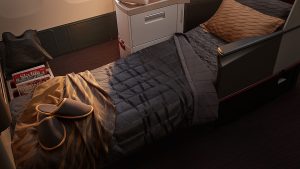 The
"Flow" concept not only lends its name to Turkish Airlines' new visual brand identity, designed by the airline's Directorate of Corporate Communications, but also embodies its philosophy.
The sleeping set includes a soft blanket which supports air flow and helps maintain the ideal body temperature, a special sleeping pad, and a pillow for extra comfort.
#sleep, #soft, #comfort, #turkishairlines, #air, #dynamic, #rejuvenate, #sector, #brand,