* Driven by the continued growth of mattress innersprings and boxsprings, Leggett & Platt Springs Croatia is undergoing its second expansion in 10 years.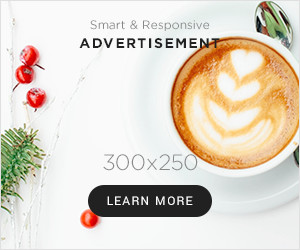 PRELOG, CROATIA – Leggett & Platt Springs Croatia, one of Leggett & Platt's key global manufacturing locations, is in the process of completing an extensive expansion that will almost double its original size.
Following significant industry growth and an increase in the popularity of springs as the support medium of choice, the production facility chose to expand so that it can seamlessly meet the increasing needs of customers. Before construction began, L&P Springs Croatia operated at a physical size of 18,000 square meters. Once the expansion is complete, the facility will sit at 33,000 square meters, a size increase of over 83 percent.
The expansion of the facility covers all production services, including extensions to its vertically integrated wire preparation and state-of-the-art spring production departments. The completed development, when fully populated with equipment, will nearly double the overall output capabilities of L&P Springs Croatia.
"At L&P Springs Croatia, we are focused on providing our customers with high-quality innersprings at the quantities they need," said Ben Cuthbert, Branch Manager of L&P Springs Croatia. "In order to do so, a long-term commitment had to be made to ensure we are not only keeping up with the innerspring mattress and boxspring market, but exceeding it. This expansion will allow us to continue to be one of the premier innerspring manufacturers in the world, and increase our output to stay ahead of this increasingly popular market."
The facility's expansion will incorporate the latest generation of production technology from Spühl, Leggett & Platt's wire-forming technology experts who engineer and manufacture the machines used to produce L&P Springs Croatia's innersprings.
The updates to L&P Springs Croatia will allow the plant to further bolster its product innovation and quality procedures. As of April 2018, the expansion is 70 percent operational and 95 percent complete. The expansion is expected to be completely finished and operational in June 2018.