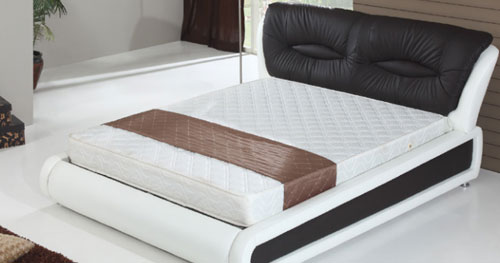 Launched at the beginning of 2014 by Indivani, vacuumed roll beds attracted interest in the market.
Having serious feedbacks about their product the company prepares for other surprises. Tahmina Konnieva, export manager, introduced their activities:
On vacuumed roll bed
By participating in ISMOB fair in 2014 we took the first step on the way to international markets. Especially our vacuumed roll beds attracted interests of visitors for its being easy to transport. We got good responses and serious demands from prospects. This has encouraged us to expand our manufacturing capacity by installing new machinery.
On the year's performance
It was a positive and profitable year for us. We hit our targets for the year. We earned new buyers and discovered new markets. With the patent we got we made our product unique. The industry has also progressed in 2014. Turkey has several competitive advantages in terms of labor, energy, raw materials and geographical location. Additionally the innovations in the bed industry have been fuelled. In 2015 we keep our efforts increasing to launch more new and innovative products. We have some surprising plans.
On exports
Presently, 60 % of our production is sold to export markets. We have customers in Middle East, African, Central Asian, European, Balkans and Caucuses countries. We delivered beds to Iraq, Libya, Egypt, Georgia, Switzerland, Turkmenistan, Senegal, and Nigeria. They will be more in the years ahead.